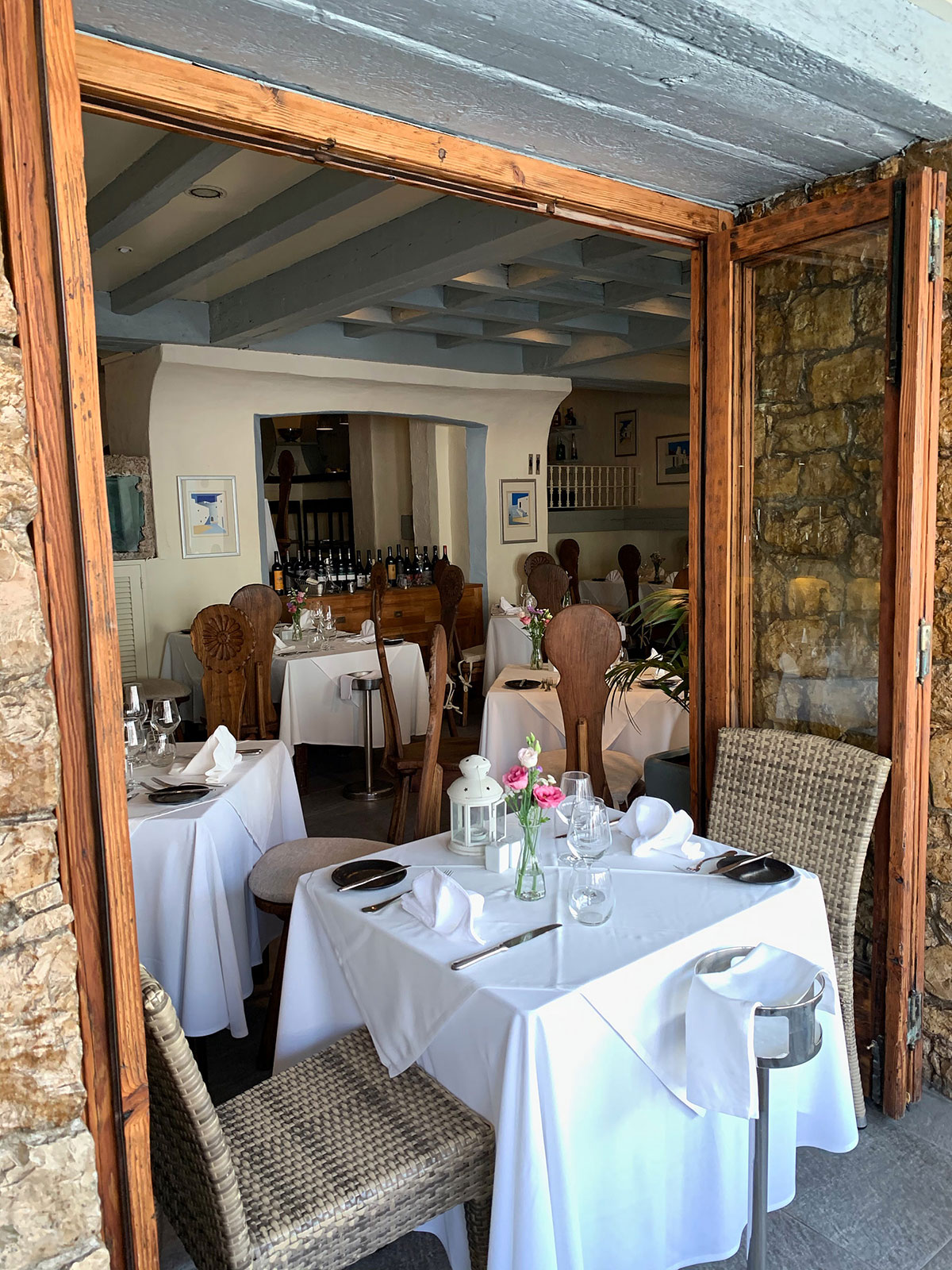 ABOUT US
This luxurious restaurant opened its door on the square in 1964, and is one of the oldest restaurants of the area. The original water well has been converted into a wine cellar and is decorated with old Port-wine Barrels.
O Pátio has been considered as one of the top 50 restaurants in the Algarve.
A restaurant with air-conditioning in summer and a fireplace in winter which makes a cosy atmosphere. Terraces facing the beach and sea, bring a nice cool breeze on hot summer nights… don't forget to make a reservation!
Our Philosophy
Simple and balanced. O Patio brings together flavours and specialties from Portugal and beyond the culinary world, with a strong classic French touch.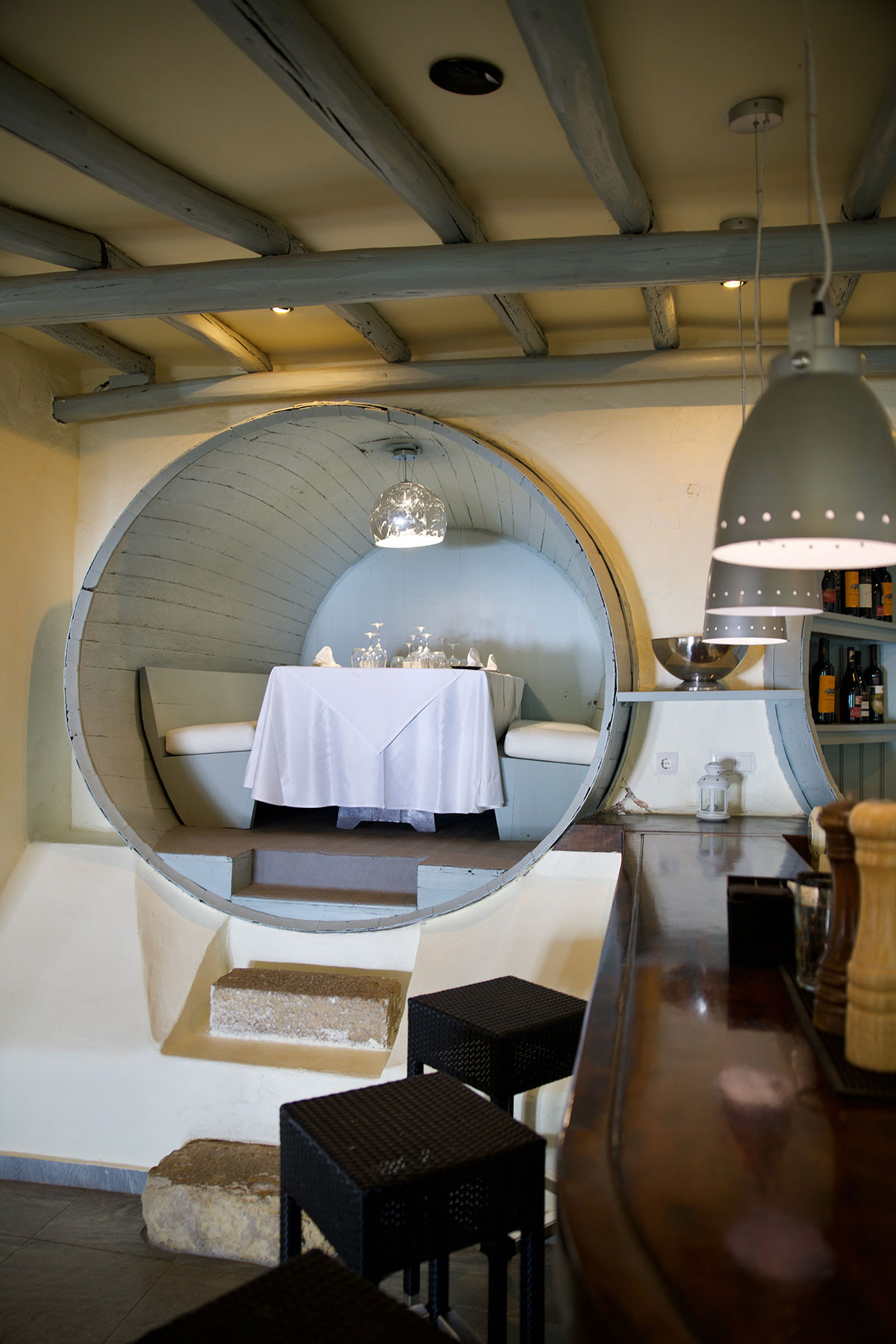 Really good food, nice and quick service. If you have reservation, be on time as we received someone's table who was late.
Really lovely food with a sophisticated ambience. We have returned several times for lunch and had great food and wine at every visit. The staff are attentive and professional.
If you want to eat cataplana or lobster or any other traditional dish, go to O Patio. They serve dishes prepared with love for food and guests. Traditional dishes, because why change a winning recipe, served by men who take their jobs serious in a classic classy restaurant environment. We felt like royalty. Open all year too looking at the fireplace.