Welcome to Restaurant O Patio
We serve delicious food and providing a wonderful eating experience in Carvoeiro since 1964.
Selected Menus
TRY OUR BEST SELLER SEAFOOD RICE (2 PAX)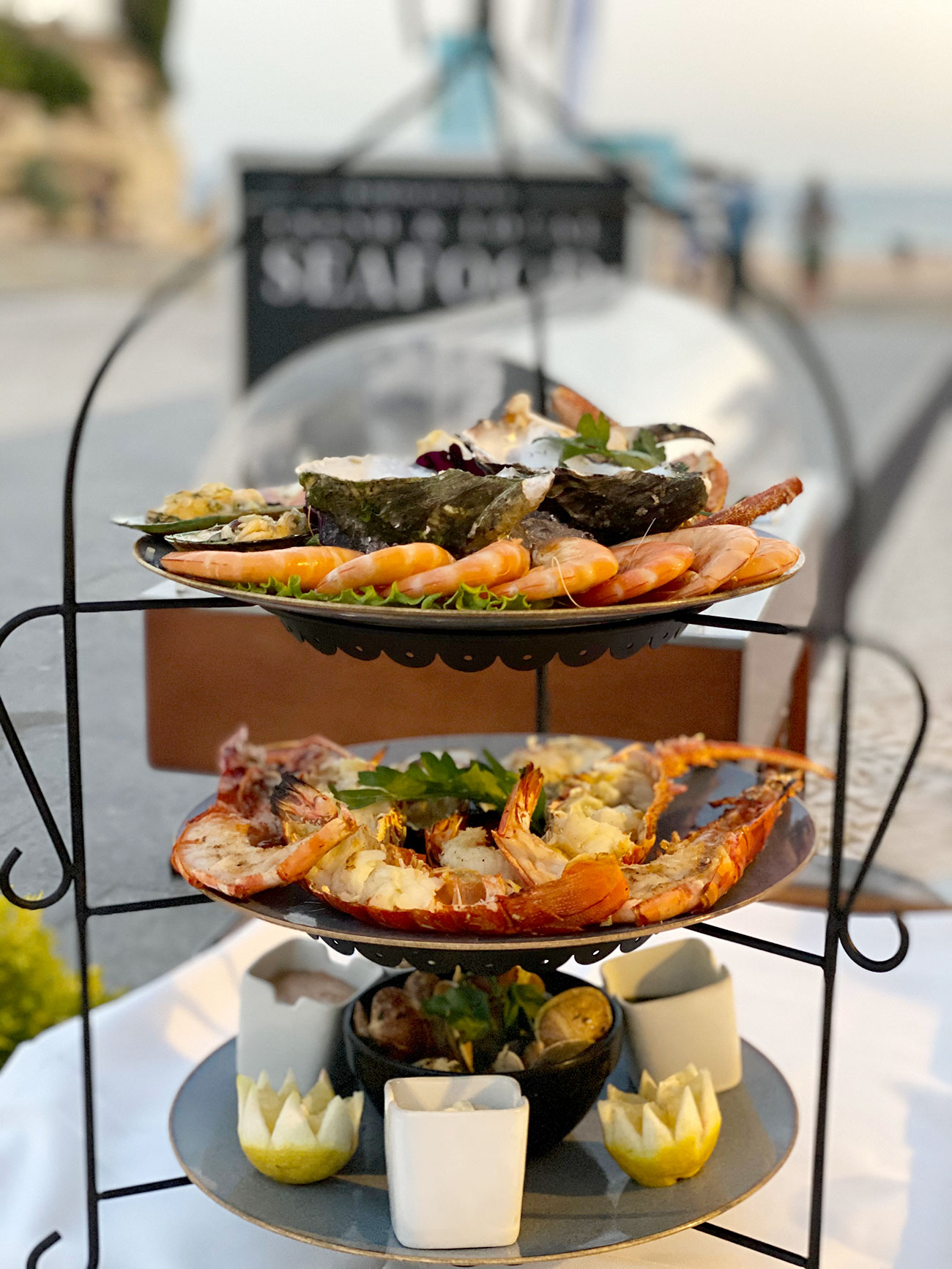 FRUIT DE MER PLATEAU (2 PAX)
S P E C I A L S F O R 2 P A X
Excellent food!!! Sea bass ceviche was amazing. We ordered the bread and it was perfect match with the ceviche. Catapano de peixe e mariscos was delicious!!! Desserts were nothing extraordinary. They deserve three stars. But the food was excellent!!
Stopped in for lunch today. Had a fantastic fresh seafood Paella. Great, friendly service and food was very good and plenty of it. Paella was for two but could easily feed 1 or 2 kids aswell.
The best restaurant in Carvoeiro! Always has wonderful food, wine and service. Cannot fault it. Good vegetarian options too.